NO BULLSHXT
NO BULLSHXT (NoBS) is a brand created for two reasons: 1. To create a high quality product with own creative fitting & design. 2. To create a movement & awareness to take a stand against bullying! Part of our profit will be donated to charities that are also doing their part on an educational level against bullying.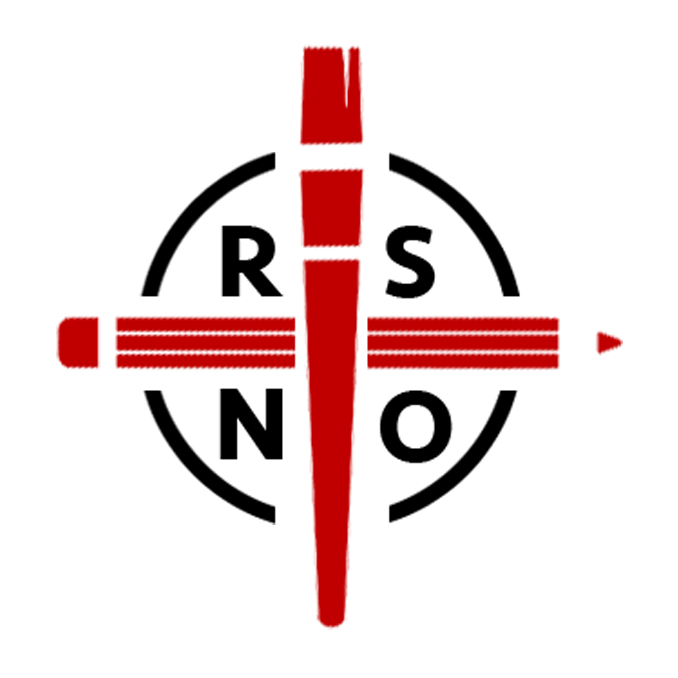 RSNO ORIGINALS: My art, your style
RSNO originals is a brand for those looking for being exclusive and share the love and passion for art. We have two categories: The 1oak (one of a kind) and the retail collection. The 1oak collection is painted artwork directly on the product. So you buy and wear the original artwork by RSNO, not a limited piece, but the only existing piece. Our retail products are top quality products and the prints are transferred by using digital printing only from the original RSNO artwork.
My art, your style